It has been acknowledged for some time that it is difficult to achieve a new reimbursement code in the doctor's office sector in Germany. For socially insured patients in this sector, reimbursement is on a fee for service basis and only services listed in the Einheitlicher BewertungsmaОІstab (EBM) are reimbursed. A full health technology assessment is required as part of the application process for a new EBM code and many promising new technologies do not have sufficient support data to succeed in the assessment. The German authorities have responded to the difficulties involved in generating appropriate data for reimbursement  and have developed a programme of conditional coverage with evidence development  (G -BA § 137e SGB V) in the out patient sector.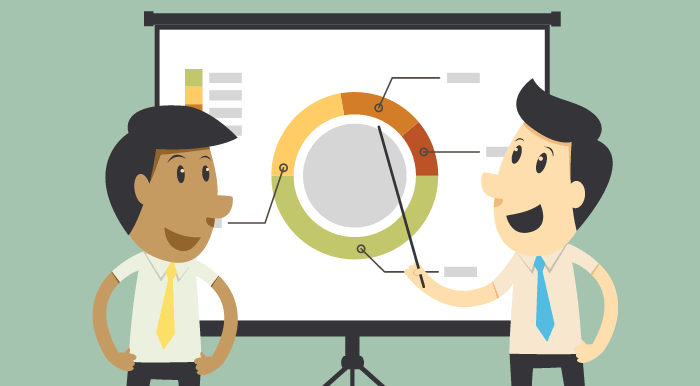 To qualify for this programme a clinical trial protocol has to be agreed that specifies the indications to be studied, the comparator treatments and patient relevant outcomes.
The costs to be borne by the applicants and the authorities are agreed and then, if selected, the study is carried out by a professionally independent scientific institution.
Up to 50% of the study costs may be covered for SMEs and the product is reimbursed during the clinical trial.
The first four technologies to be selected under this scheme have just been announced and they are:
Non-invasive molecular genetic prenatal testing for determining the risk of foetal trisomy 21 in high risk pregnant women
Hyperbaric oxygen therapy forВ  patients with sudden hearing loss
Measurement of nitric oxide in exhaled air of patients with asthma-like respiratory symptoms to detect a specific type of airway inflammation (including bronchial asthma)
Measurement of nitric oxide in exhaled air of pregnant women with asthma to manage asthma treatment in pregnancy.
Translucency's partner in Germany, Medalliance Consulting, successfully went through the trial regulation process with one of these medical device manufacturers.В  Medalliance provided an initial feasibility analysis and helped with the preparation of the application value dossier.  Medalliance will be assisting further in the negotiations concerning the specific evaluation parameters, costs, cost-sharing and reimbursement.
There are other examples of reimbursement with evidence development in Europe and another programme with which Translucency is familiar with is NHS England's commissioning with evidence development. Four new projects with a total budget of £16.9M have been announced.В  The evaluations of these technologies, which include the MitraClip, are limited to specific centres.
If you would like further information on reimbursement with evidence collection or indeed any other aspect of reimbursement please contact Translucency.
If you would like to discuss your needs contact us