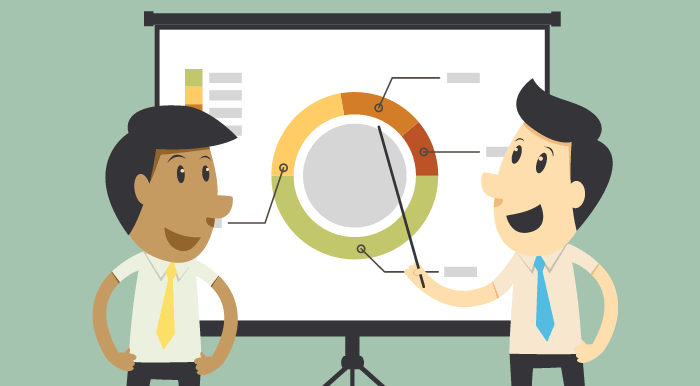 A new type of briefing from NICE (the National Institute of Health and Care Excellence) is set to provide clinicians and managers in England with rapid information on medical devices and diagnostics to help them decide whether to purchase products.
These briefings are part of the Medical Technology Evaluation Programme (MTEP) but separate from the Medical Technology Guidance programme. MedTech Innovation Briefings provide a description of the technology, its strengths and weaknesses and the costs of using the technology. In contrast to other NICE programmes, there is no guidance or recommendation. These briefings are simply an objective assessment of the device or diagnostic in the context of the current treatment pathway.
Topics for MedTech Innovation Briefings come from NICE itself (often triggered by information generated by the National Horizon Scanning Centre) or are suggested by NHS England, the new national payer in England.
Only technologies that are CE marked or where a CE mark is expected in the next 12 months can be selected for review. Manufacturers or where appropriate distributors are informed by NICE when a product has been selected for a MedTech Innovation Briefing and are invited to contribute evidence and information, including costs. NICE aims to publish the briefing within 12 weeks.
Four briefings have been issued so far
The Versajet II hydrosurgery system for surgical debridement of acute and chronic wounds and burns
The PressureWire fractional flow reserve measurement system for coronary artery disease
The NGAL Test for early diagnosis of acute kidney injury
The RhinoChill intranasal cooling system for reducing temperature after cardiac arrest
And a further two are scheduled for publication in June
Acoustic Coordinated RESET (CR) Neuromodulation for adults with chronic subjective tonal tinnitus
AccuVein vein viewing system for venepuncture
Each briefing is published with a summary covering effectiveness, costs and resource use, adverse events, and technical factors.
NICE plans to publish 40 MedTech Innovation Briefings per year.
If you would like more information on MedTech Innovation Briefings and how they might influence uptake of a medical technologyВ or indeed any other aspect of reimbursement or health technology assessment in the UK or the EU contact us without obligation for advice.
If you would like to discuss your needs contact us